Adult Volunteer Opportunities
Teachers

Camp / Event Leaders

Hospitality

Technical Support (Sound/Lighting)

Event Fundraising Leader

AMPED Administrative Leader

Small Group Facilitators
Dear Parents,
The AMPED youth group is dedicated to fulfilling its vision in the lives of your young adults. To fulfill this calling we welcome and need your involvement! The challenges facing the next generation can only be conquered by the unified efforts of the full body of Christ; we must equip and encourage a legacy of Godly men and women.
How can you be involved with your youth's spiritual growth?
1. Talk to them
Be involved in their learning and ask them questions.
"What did you study in class, at camp, etc.?"

"What did you learn?"
"Are you doing that in your life?"
"What has God been saying to you personally?"
"How can you apply that to school, chores, friends, etc.?"
Reinforce the teaching and help them follow the leading of the Holy Spirit.
Deuteronomy 6:7
2. Talk to me
Let me know what God is doing in your family and if your youth needs: prayer, answers to tough questions, guidance, or counseling. We want to help you through the tough times and to rejoice with you through the good. If you have ideas or concerns I would be eager to hear what you have to say!
3. Talk to God
We need your prayers to be able to continue the work of the ministry. Without God's power and grace we can do nothing.
4. Walk with them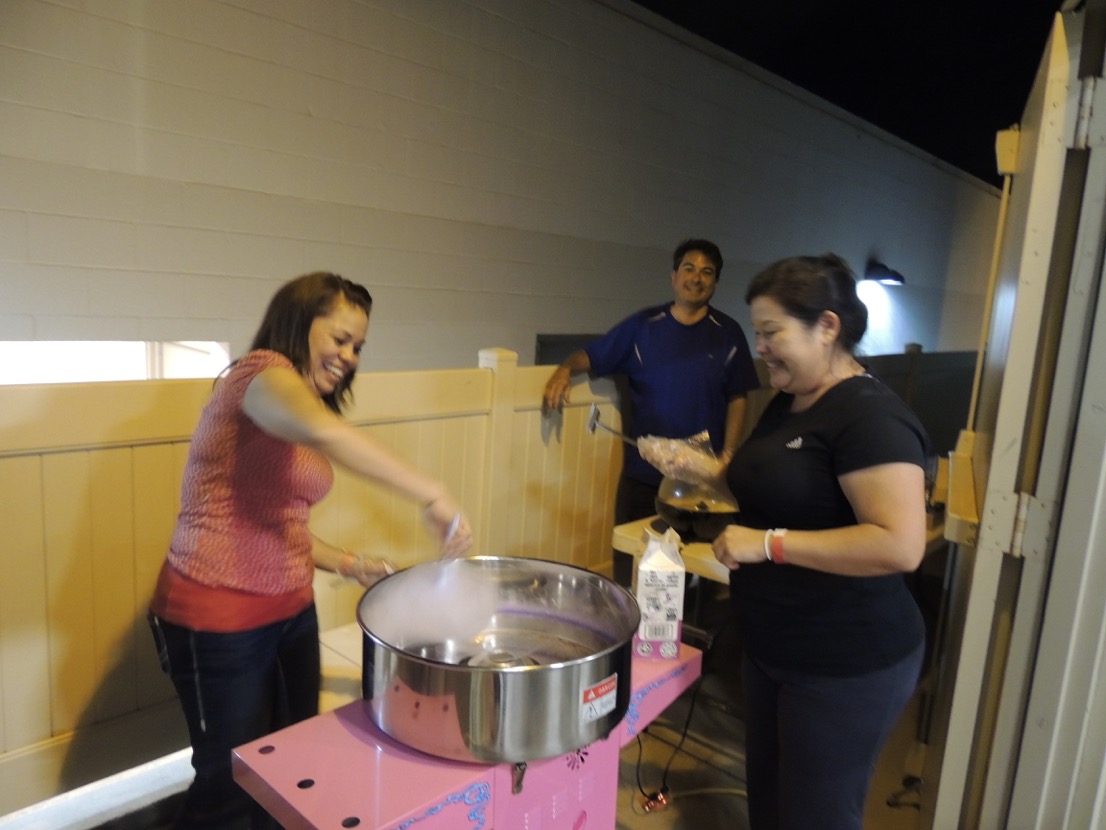 Get them involved in every youth event physically possibles! I understand this can be a challenge especially when you family is doing many different things and your children need to be driven around and paid for. However, every event we do is engineered to facilitate the spiritual growth of your child through teaching, fellowship, and prayer. Doing this we hope to develop a christian character and a sense of belonging.
Start being involved today by filling out the following information!
---