Welcome to Calvary Chapel Pearl Harbor!
We invite you to tour our website and explore what we have to offer you and your families. If you have any questions, comments, or concerns please do not hesitate to
contact us.
Welcome from Pastor Derald Skinner, Senior Pastor
What to Expect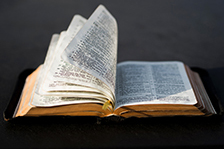 Biblical Teaching
Calvary Chapel Pearl Harbor teaches the Bible verse by verse, chapter by chapter and book by book. Please feel free to view previous sermons by Pastor Derald before coming.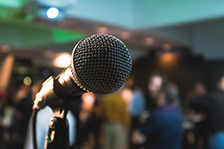 Worship
Our worship teams purpose is to give glory to God, the Creator of Heaven and Earth. He is worthy of all our praise!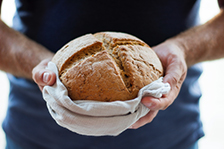 Community
We are men, women, children, military personnel, electricians, businessmen students, teachers, athletes, artists, young, and old, but most of all we are a family.
Get Connected
We're glad you're here and want to help you connect, please view our list of ministries and see what interest you. Please feel free to call us to discuss our ministries.
What We Believe
It is our desire to create disciple making communities. We do this through reaching people, teaching them to love and serve Jesus, and sending them to reach, teach, and serve others.
See you soon!